It's the most wonderful time of the year!! Which means, hot chocolate, binge watching Holiday classics, and piling into the car to go check out some AMAZING holiday light displays! Since Ryan, Alex, and Chelsea all grew up in the Ahwatukee are, we are a bit biased on the #1 must see light display (if you're from Ahwatukee, you'll totally agree). Anyways, without further ado, here are the must see light displays to add to your route this year: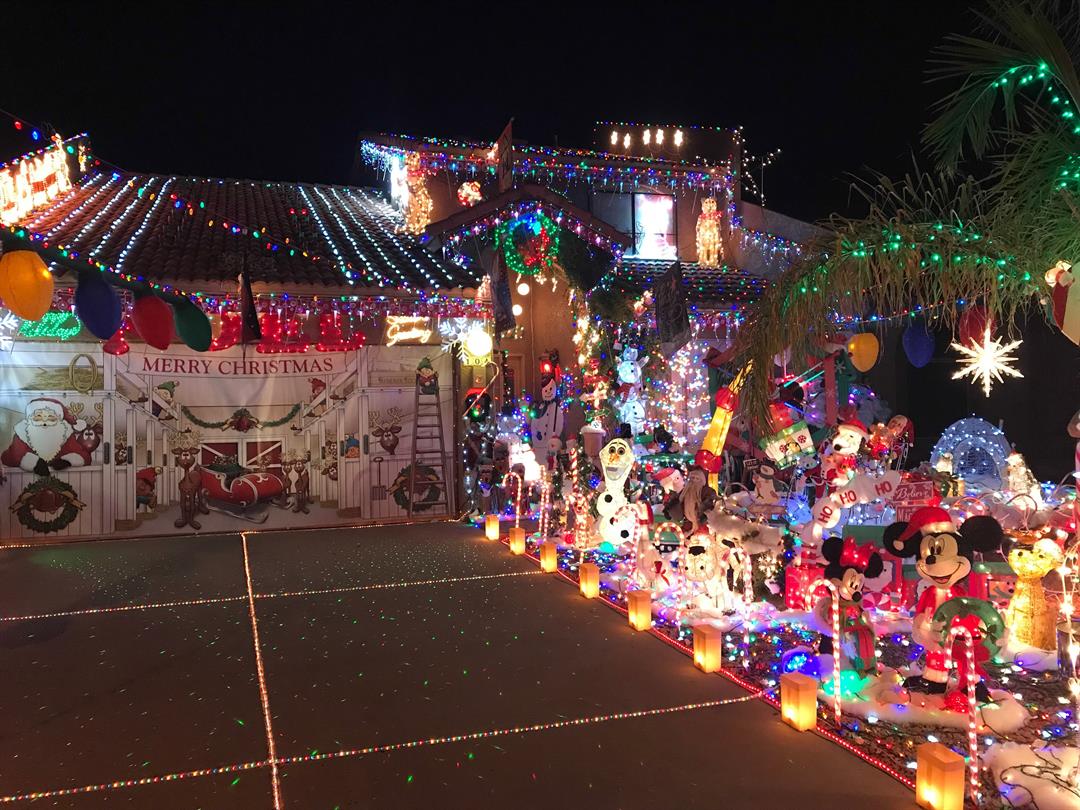 This townhouse went all out! I mean look at all those lights and figurines! Even though this is a townhouse, it still made our must see list because come on, you can't even see all the decorations right off the bat!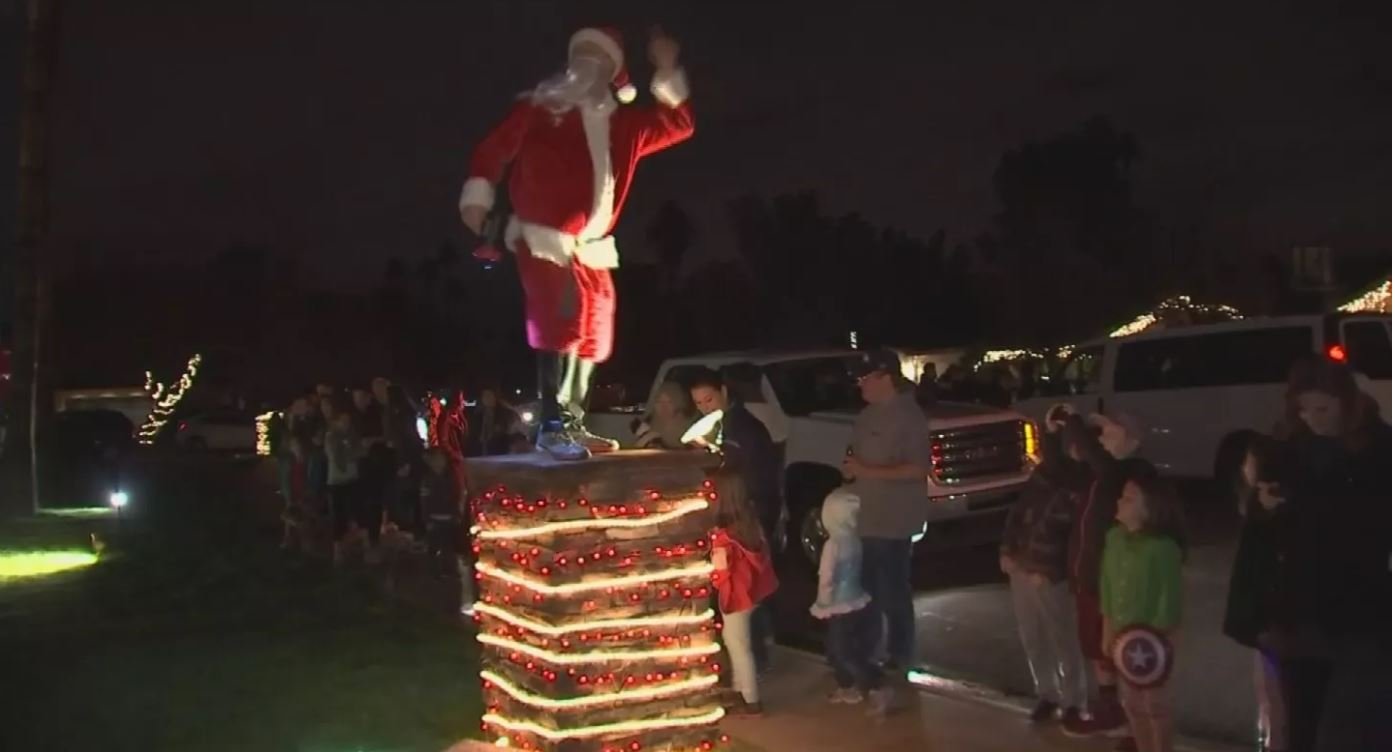 What a cute idea! This relatively new interactive light display has been going on the past 5 years and is a must see. They have 12 Santas that put on a show for you and your family. Talk about holiday spirit & commitment!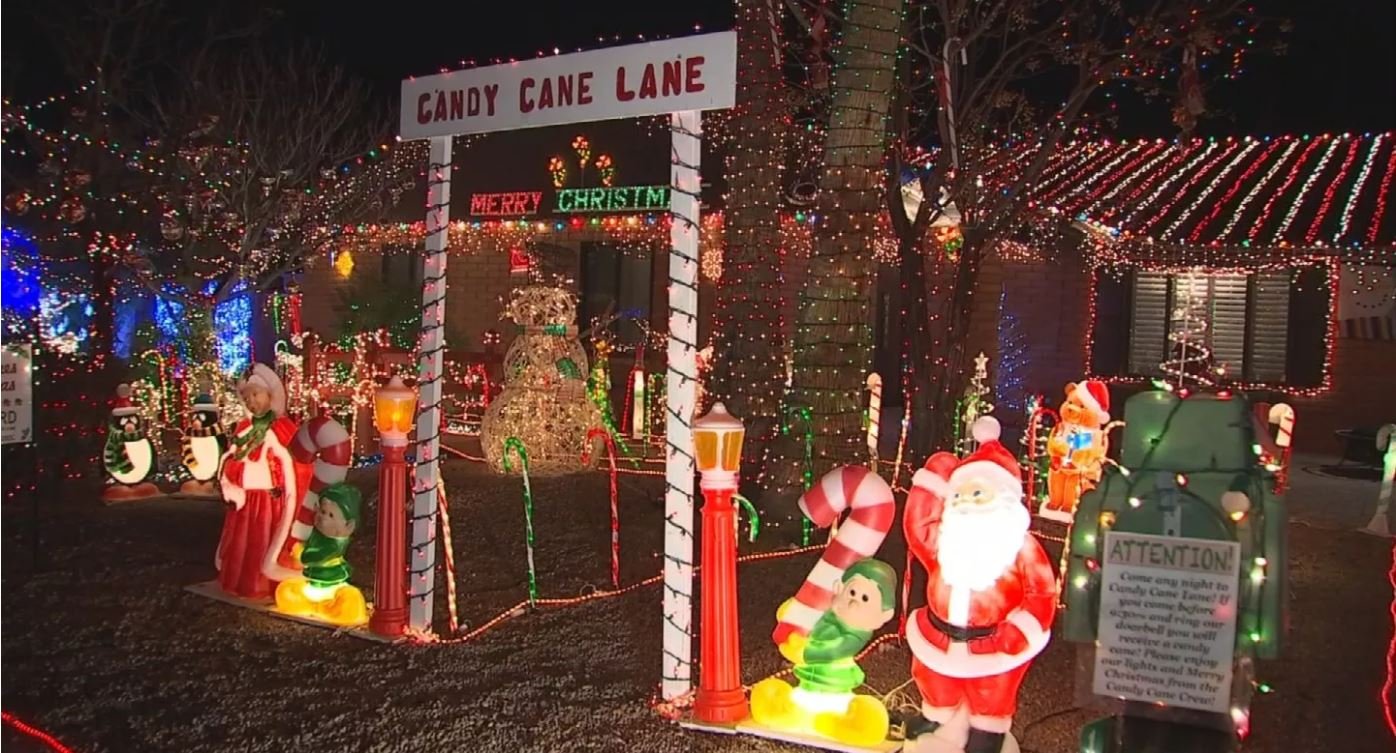 You don't have to go far from the Dancing Santa display, since this home is in the same neighborhood in Moon Valley. They have been decorating for 10 years now and have won a ton of awards. They even need a binder to keep their display plans organized. They also give out candy canes for everyone who stops by!

This computer animated Christmas Light show in Chandler, uses over 100,000 lights that dance to the music. Check in on the Facebook page for updates, but this one will sure not disappoint!
This neighborhood street in Gilbert goes all out! Thirteen homes participate and the entire street is animated to the music when you turn your radio to 93.9FM. For hours and updates check out the group's Facebook Page. This neighborhood was featured on the Great Christmas Light Fight show. They also encourage people to donate to the Make-A-Wish foundation, after all this time of year is all about giving.
This home located in Ahwatukee was also featured on the show The Great Christmas Light Fight last year. They have been putting up their Christmas light displays every year for the past 16 years and they add new handmade wood cut outs each year. Last year they added emoji cut out and this year they added Toy Story cut outs!

So I stated earlier, this one made our number one spot not because it has the most lights, but because this is where our Holiday tradition of going to look at the light displays started. Santa's Train is a one of a kind interactive train, that starts when you flash your headlights at the sensor.
All of these neighborhoods/ homes have captured the spirit of the holiday season. We are definitely adding some of these to our list year and will of course be visiting the Santa's Train House. If you are thinking of buying a home for your own Holiday light display click the button below: